About Us
Bright Thinking Training Solutions offers a fresh approach to improving performance.
Whether you want to provide excellent service, become more efficient or increase productivity – or maybe all of these things – they can only be achieved through people - and it's the attitude of the people that work for you that really matters.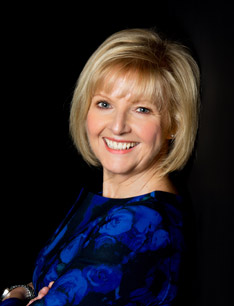 Susan Brown is the founder of Bright Thinking Training Solutions and has over 20 year's industry experience in Retail, Manufacturing, the Service Industry and Public Sectors. CIPD qualified and passionate about influencing a change in thinking, attitude and behaviours - so that you see real results in improved business performance.
We understand what makes people want to give their best at work – and it isn't just money!